WEEKEND WORKSHOP - FABRICATION & SOLDERING LEVEL 1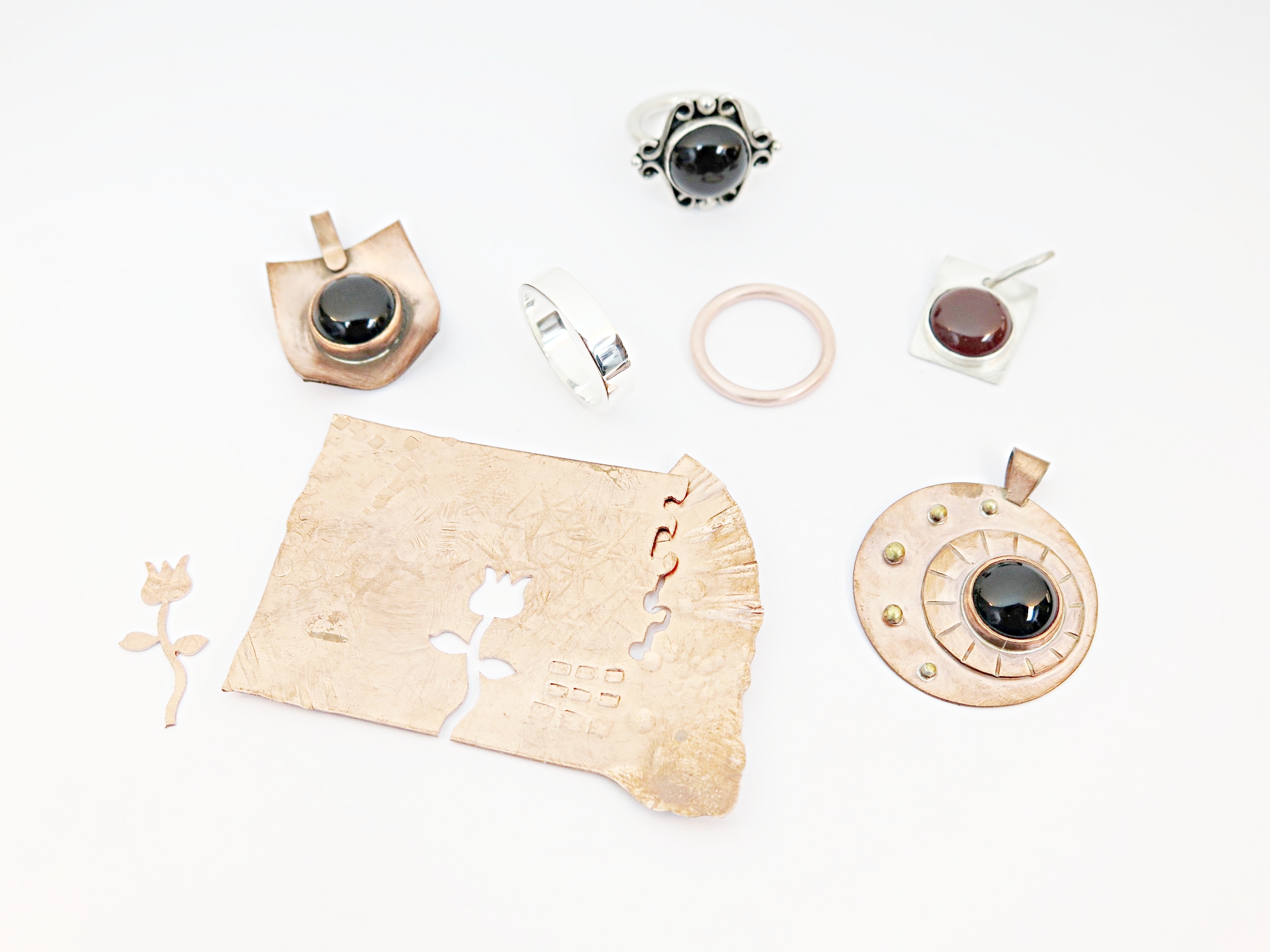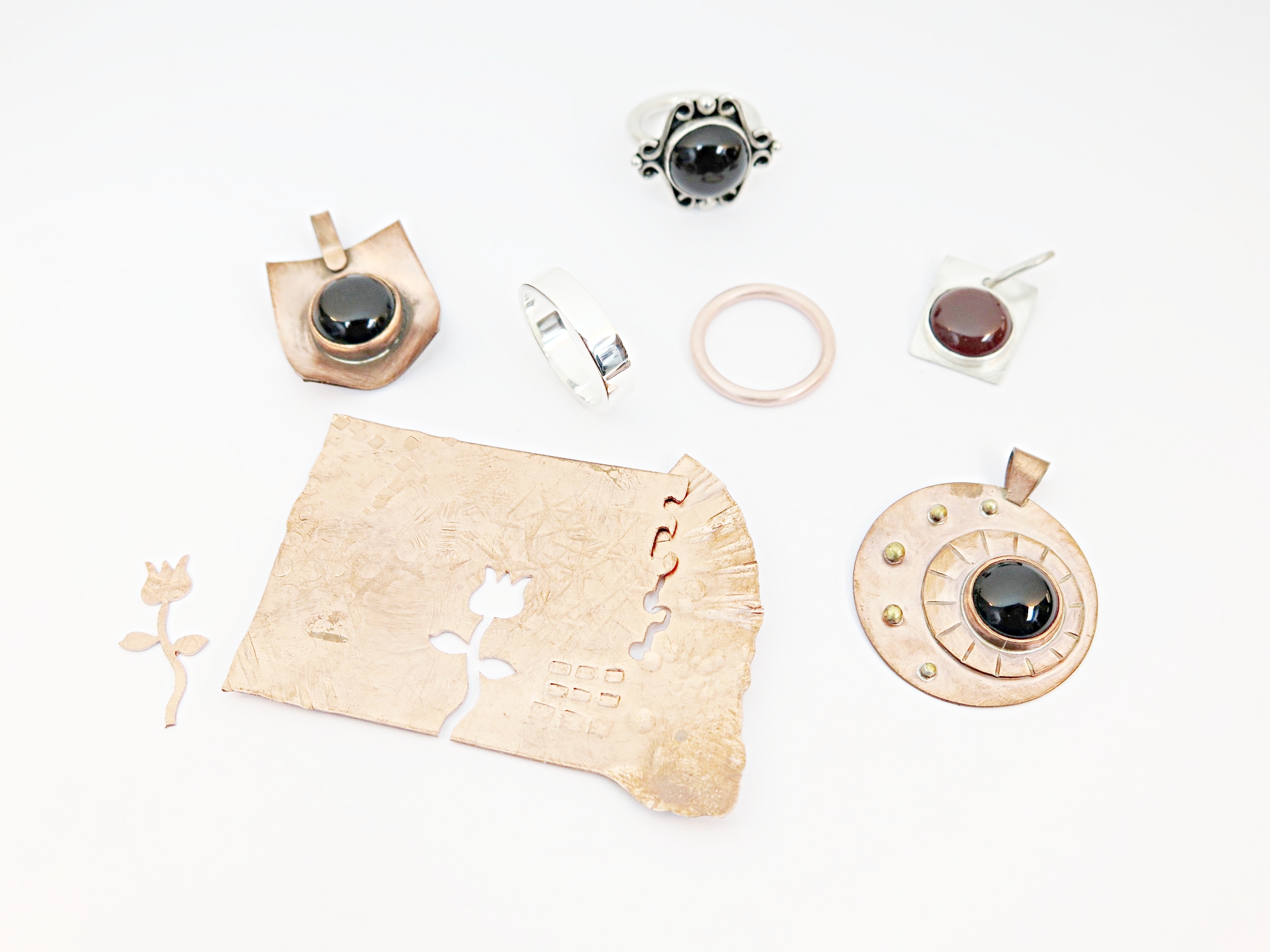 WEEKEND WORKSHOP - FABRICATION & SOLDERING LEVEL 1
3 consecutive days, 18 hours total.
Weekend Workshop - Level 1 - Fabrication & Soldering
This is the condensed version of our 18 hour class.
3 Consecutive days from 10-5pm
Beginning to Intermediate
Tuition: $360 (materials included)
Instructor: Natasha Miller
Learn to manipulate and shape metal by cutting, bending, and soldering.
Students will gain confidence in the jewelry studio environment and become familiar with the jewelers hand tools, torch, flex shaft, polishing motor and more. Through individual instruction and class demos, students will learn about layout, piercing, filing, forming, soldering, stone setting and finishing.
No previous knowledge is required to attend this class, and students with some experience can greatly benefit from this class as well.
To hone the skills you learn in this workshop we highly recommend attending the Ongoing Fabrication and Soldering Class.