STONE SETTING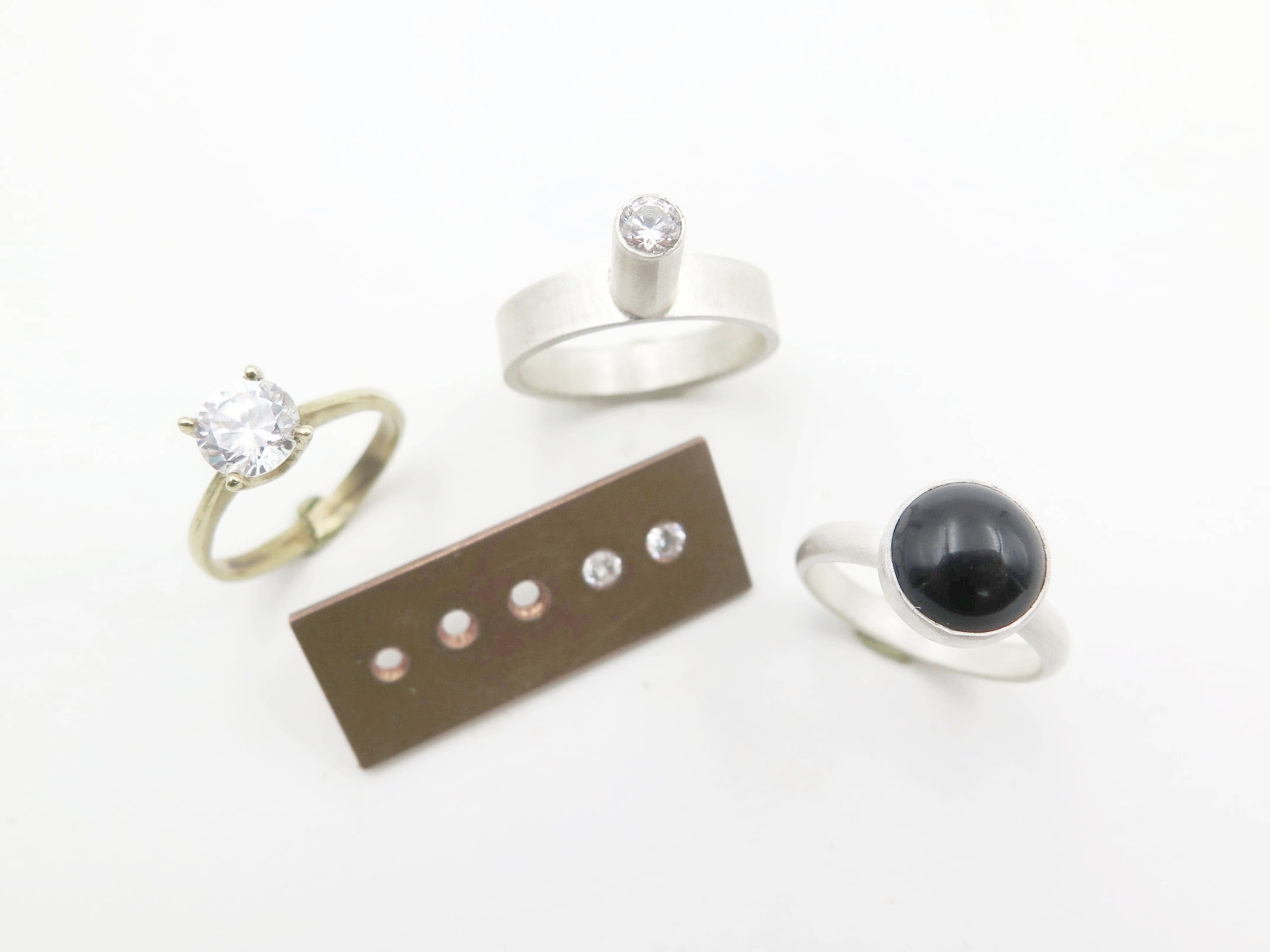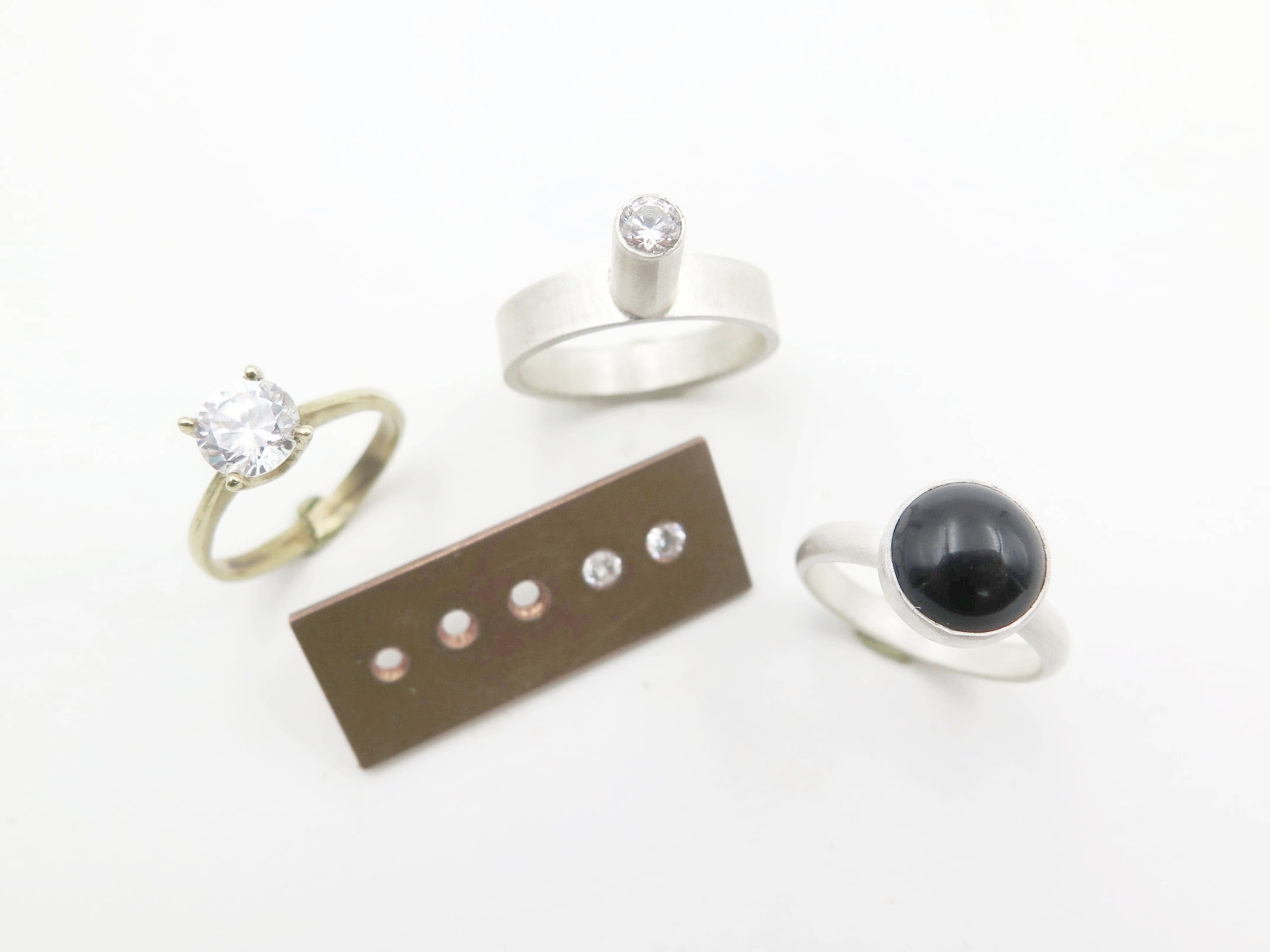 3 Day Class - Intermediate to Advanced
Class meets Friday, Saturday and Sunday, 18 hours total.
Instructor: Steven Brownlee
In this 3-day workshop, students will explore tube setting, flush setting and prong setting with faceted stones. We will first visit the most basic setting bezel setting so that we can see and understand clearly what will happen on a smaller scale when moving on to the tube setting. Projects progressively become more challenging. Demos will be done in the proper way to set the stones then students will complete practice pieces that they will take home. Students will be provided with material and projects prepared (done by instructor) ready for the setting process.
Prerequisite for this class: Fabrication and Soldering Level 1 or Weekend Workshop
Cost for this class: $480 + materials
Students need to bring their own tools for this class. Tool list will be provided upon registration.