SAND CASTING WITH DELFT CLAY - JESSE BERT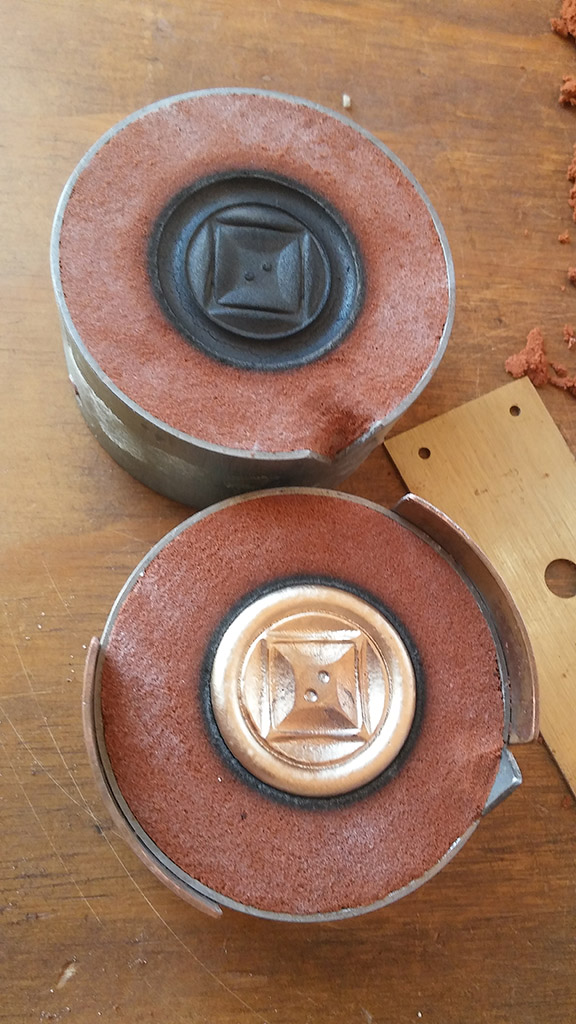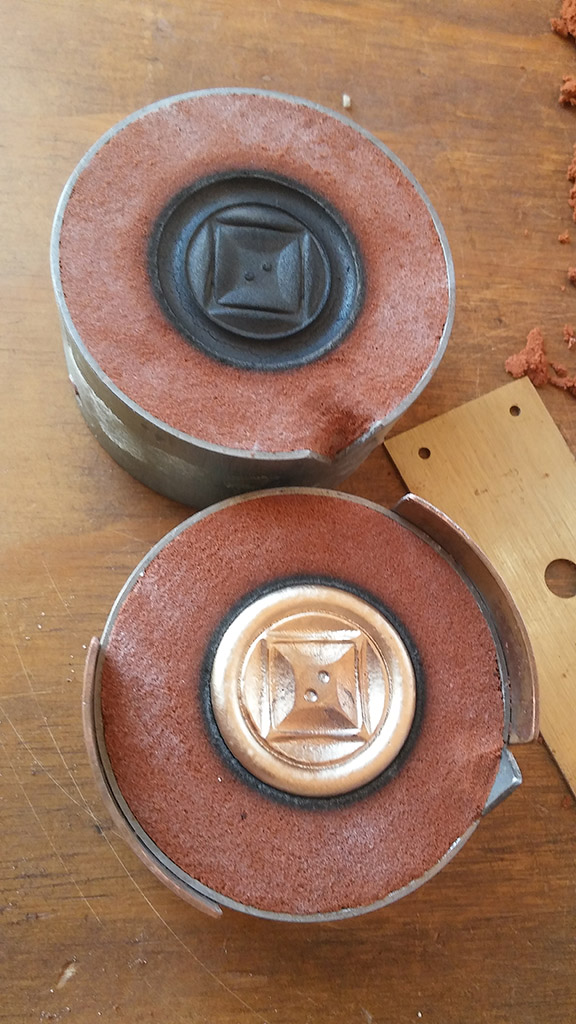 sold out
SAND CASTING WITH DELFT CLAY - JESSE BERT
Sand Casting with Delft Clay with Jesse Bert
Tuition: $480 + Materials Fee
In this class students will be introduced to a great way for doing direct sand-type casts of small objects using a special sand clay mixture. Demos will be done using original antique buttons or models of pre-hispanic style Mexican bells. In addition to re-creating already existing objects through direct impressions, students will create some unique molds of their own using simple wood carving techniques.
Students will take home some great work, and come to understand how this versatile technique can be used to quickly and easily reproduce in metal a very wide variety of objects on a small scale. This is a great class for anyone that has an interest in casting but does not want to work with the mess of investment or expensive casting machinery.
Materials list will be sent to students upon registration.