METAL CLAY WORKSHOP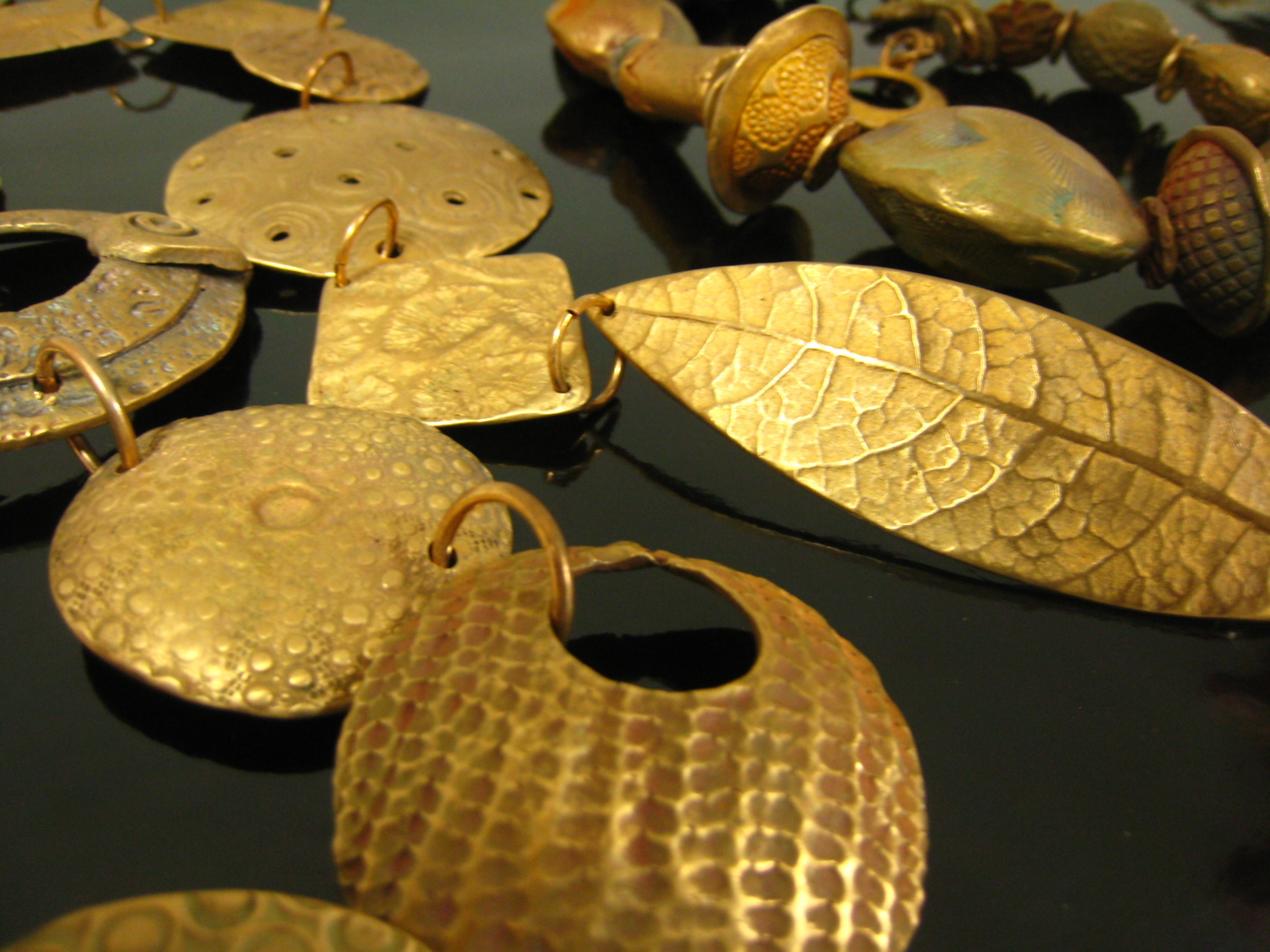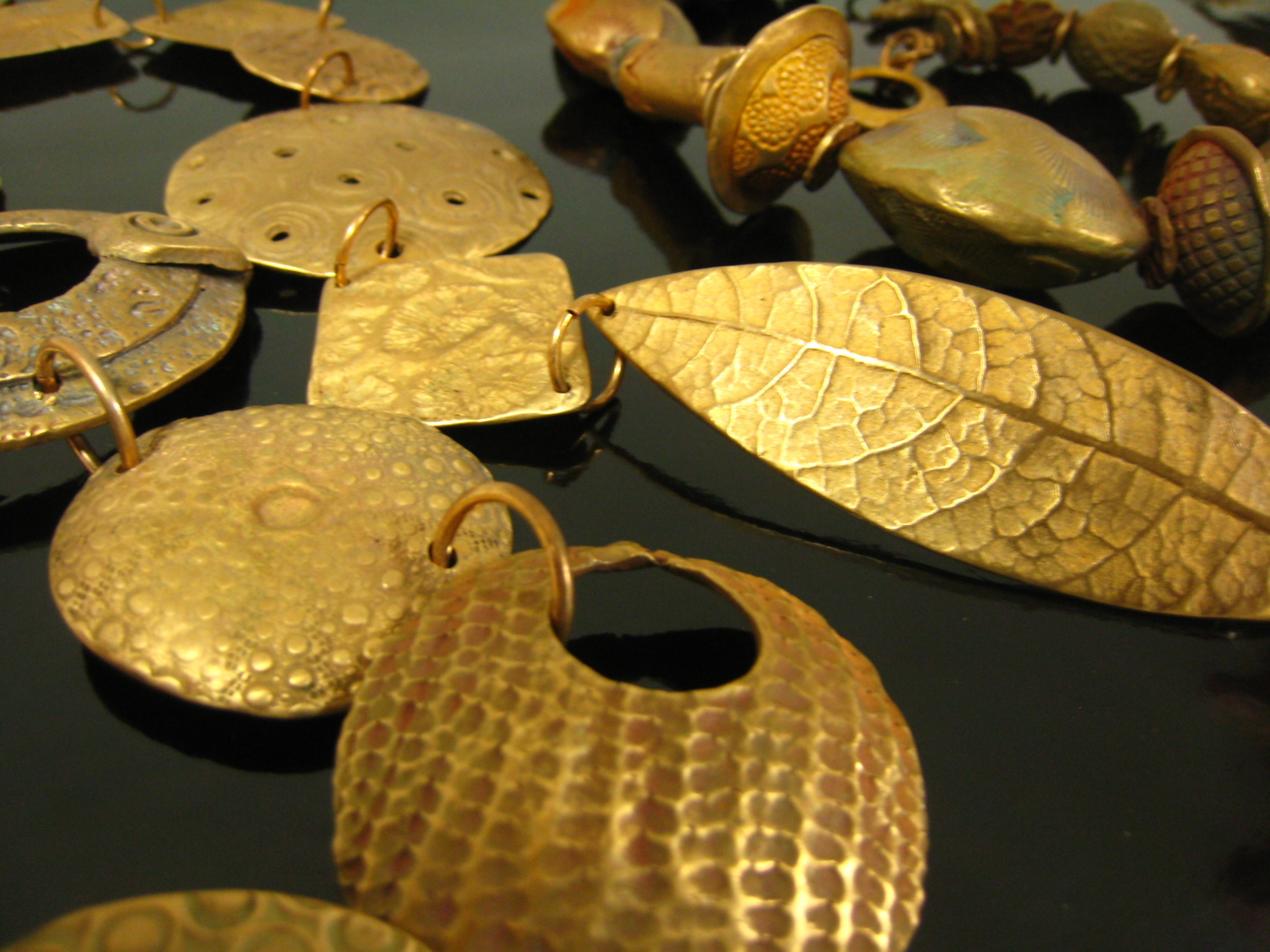 sold out
METAL CLAY WORKSHOP
6 Mondays beginning April 1st from 6:30-9:30pm, 18 hours total
No experience necessary.
Instructor: Jane Levy
Tuition - $360 + Materials Kit $55 (payable to the instructor)

In this 18 hour workshop, students will be taught the basics of working with metal clay using bronze clay. We will be discussing other metal clays such as silver, copper, etc. This class is for beginners as well as jewelry artists who want to learn additional techniques. The student's first project will be a necklace or bracelet that includes learning how to make a toggle clasp. Through several projects, this class will cover most of the basics, such as rolling, stamping and carving. Finishing techniques will also be discussed, including how to refine, add paint, and oxidation to work. Students will be amazed at the jewelry they will create!