MECHANISM WITH CHRIS DARWAY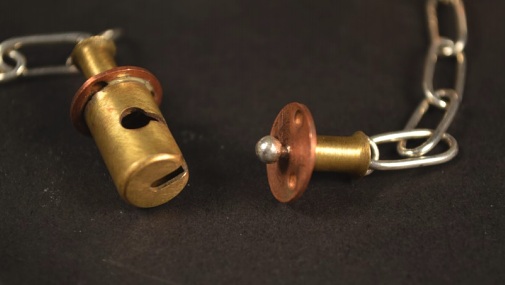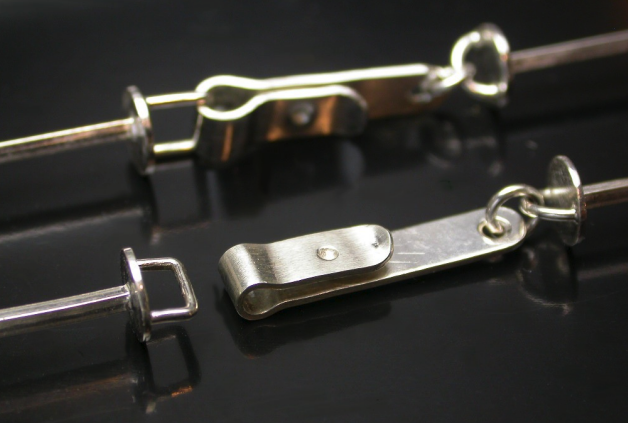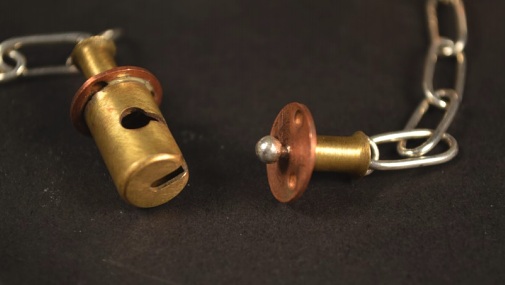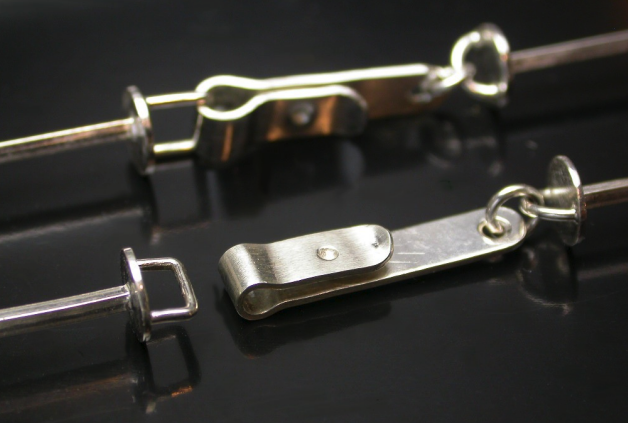 MECHANISM WITH CHRIS DARWAY
Friday, August 30th - September 1st from 10-5pm
3 Days, 18 hours total
3 Consecutive days starting August 30th - September 1st from 10-5pm. 18 Hour Workshop.
Tuition: $395 (materials kit $25)
Instructor: Chris Darway
A jewelry designer only needs about three mechanisms for their work. In this three-day workshop, students will make multiple styles and variants of mechanisms. Join Chris Darway as he shows us how to create screw catches, compression fits, spring captures and pins. He'll also uncover measuring tips and tricks for making jigs for wire bending and tool mods. Some projects will be the form of kits (precut pieces) to speed the class along. Two projects will include soldering stainless-steel cable for a bracelet and necklace. Soldering, sawing and a good eye are needed skills.
Students should bring sterling sheet 22g 2"X3" and 18g 2"X 3" and their own hand tools.
Materials Kit Fee: $25 paid to the instructor
The kit includes all pre-cut pieces needed for the project.
Prerequisite: Fabrication and Soldering Level 1 or previous experience.