SOLD OUT -LOST WAX STEAM CASTING WITH CHRIS DARWAY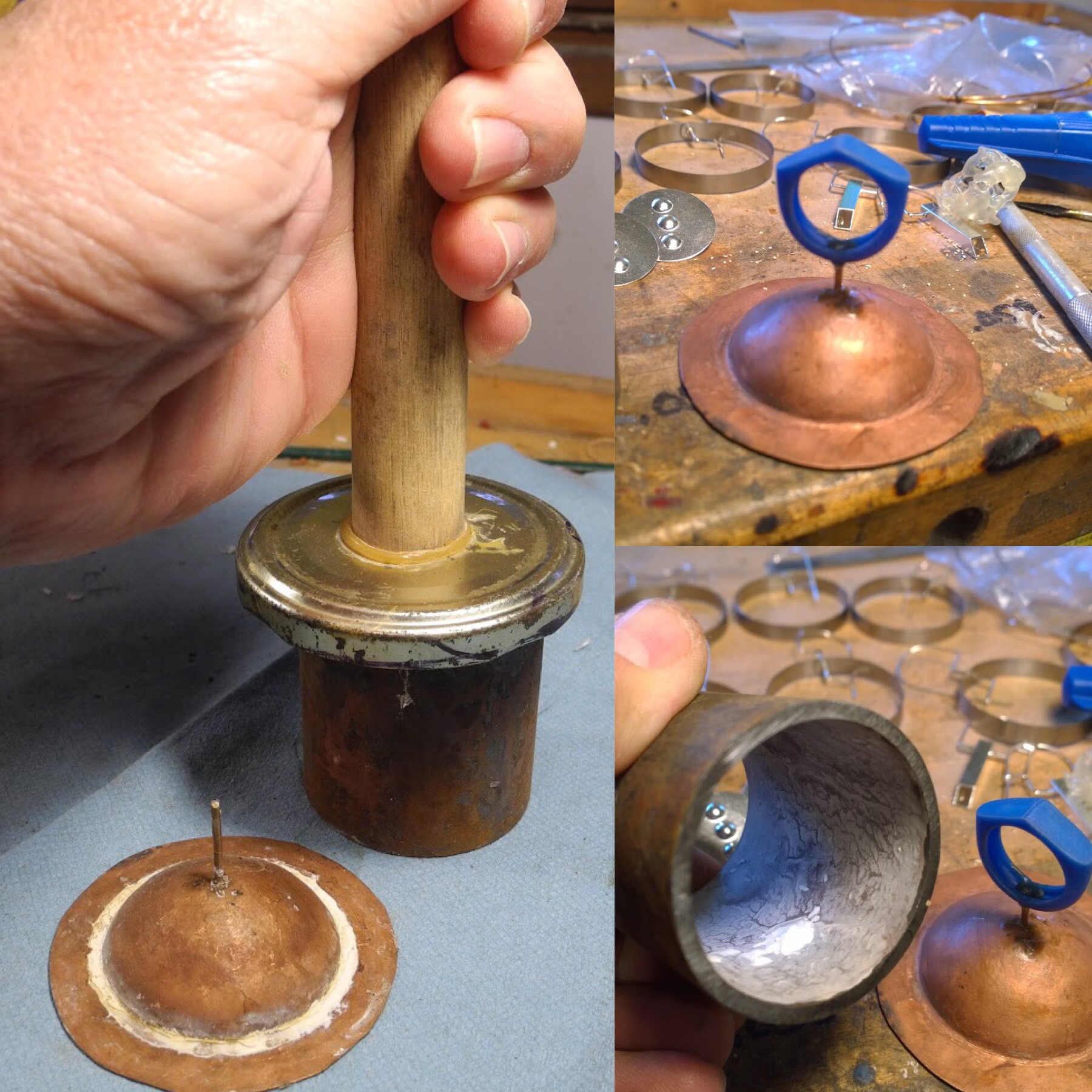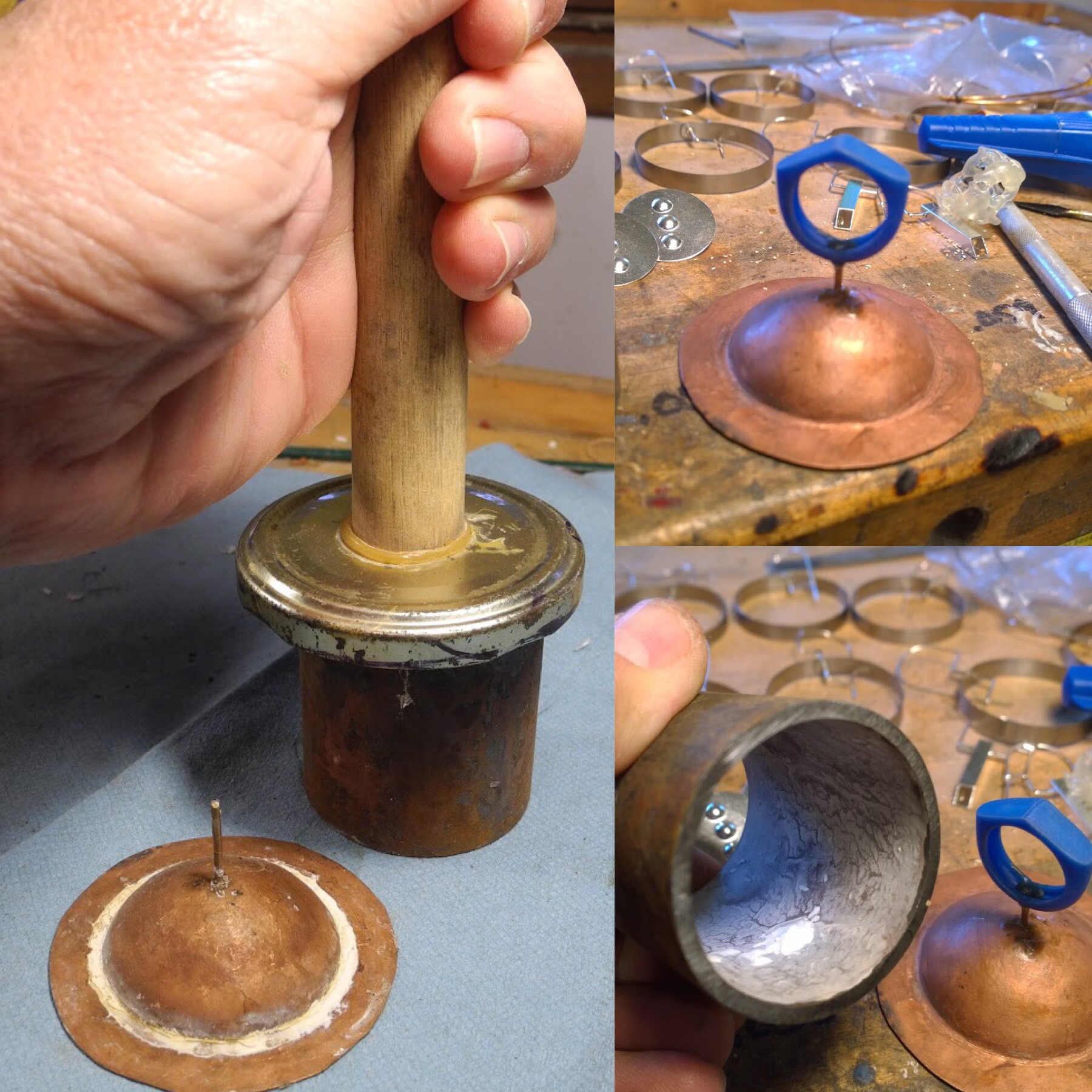 sold out
SOLD OUT -LOST WAX STEAM CASTING WITH CHRIS DARWAY
Lost Wax Steam Casting with Chris Darway
Tuition: $360 + Materials Fee $20
Low tech in execution but sophisticated in theory, steam casting is a fun way to do lost wax casting without much equipment. In this class, students will gain a practical understanding of the lost wax process. The steps are identical to those that would be used in a commercial casting house, except we are using steam (pressure) to cast the metal instead of vacuum or centrifugal.
From making the wax design, to calculating the needed measure of metal, to mixing the investment for the mold and doing a burnout, students will gain an insight to one of metal working oldest techniques. Knowing the casting technique will help in the future when designing to make multiples of your work. There is no simpler way to cast. It's fun too!
Materials list will be provided to students upon registration.
Prerequisite: Fabrication and Soldering Level 1