BEZEL STONE SETTING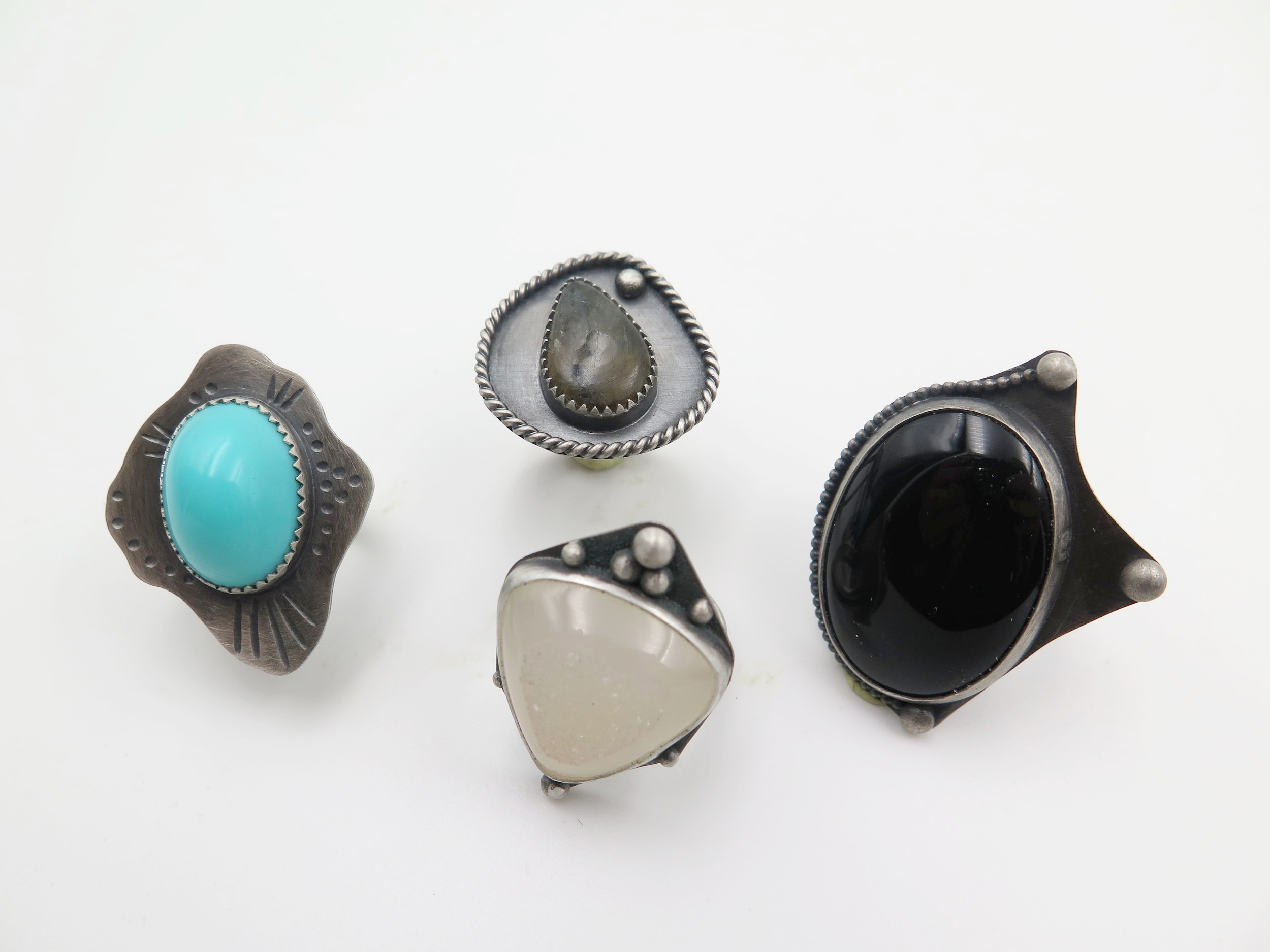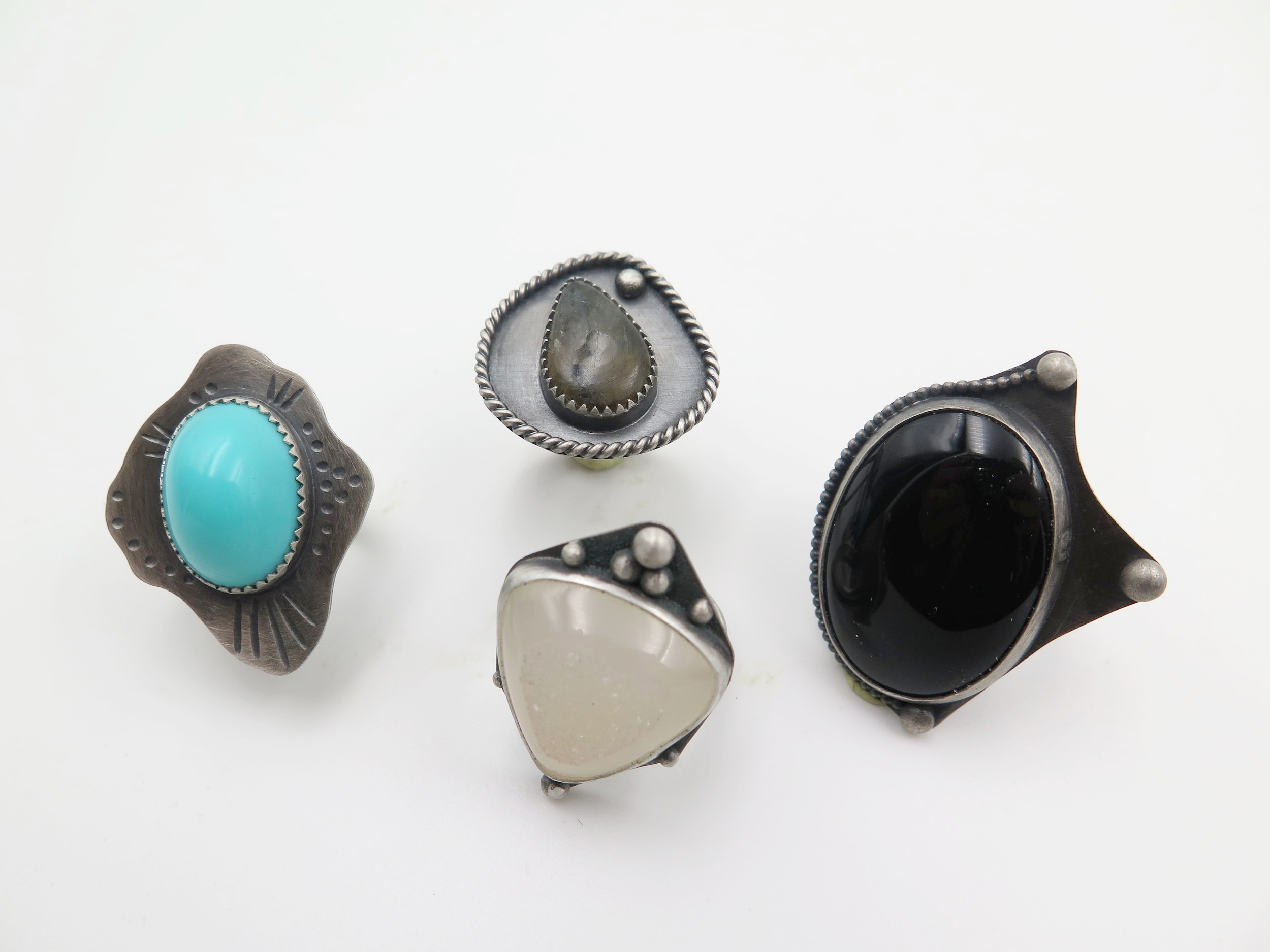 sold out
BEZEL STONE SETTING
Tuition - $215 (materials included - sterling silver and stone)
Instructor: Jessica Huard
Interested in learning how to set a stone? This is a great class for getting to know some basics while leaving with a fantastic piece designed and created by you!
This "Crash Course" is both easy and fun. We will go through the full process of setting a cabochon stone in a bezel setting. This is a teacher-assisted class but the students do most of the work. Leave the studio wearing your own beautiful creation in only 5 hours!
No experience necessary.
This 5 hour class does include a one-hour lunch break, so class time will be a total of 6 hours. You can bring your lunch or visit one of the many local restaurants nearby!