ADJUSTABLE MECHANICAL RING WITH CHRIS DARWAY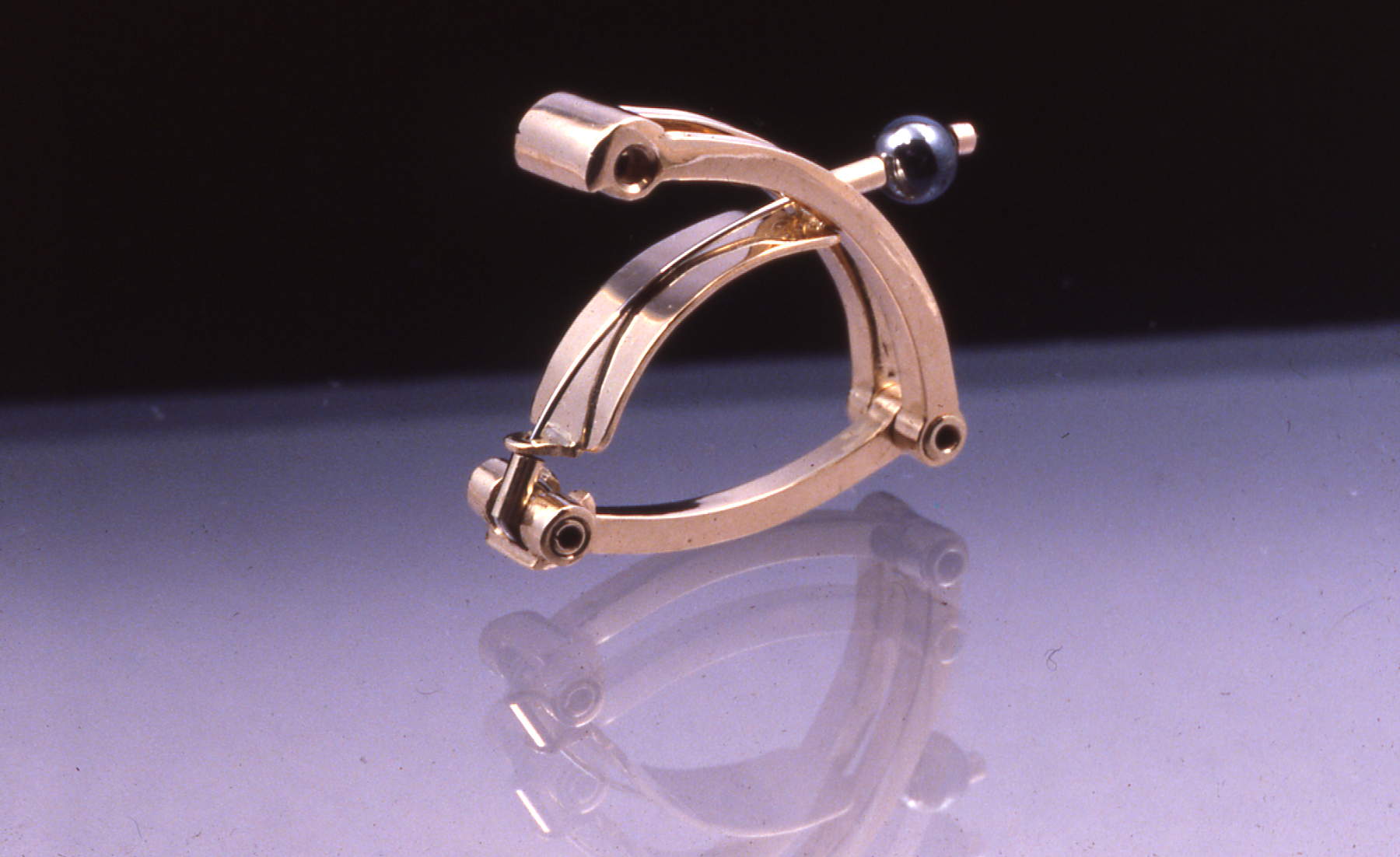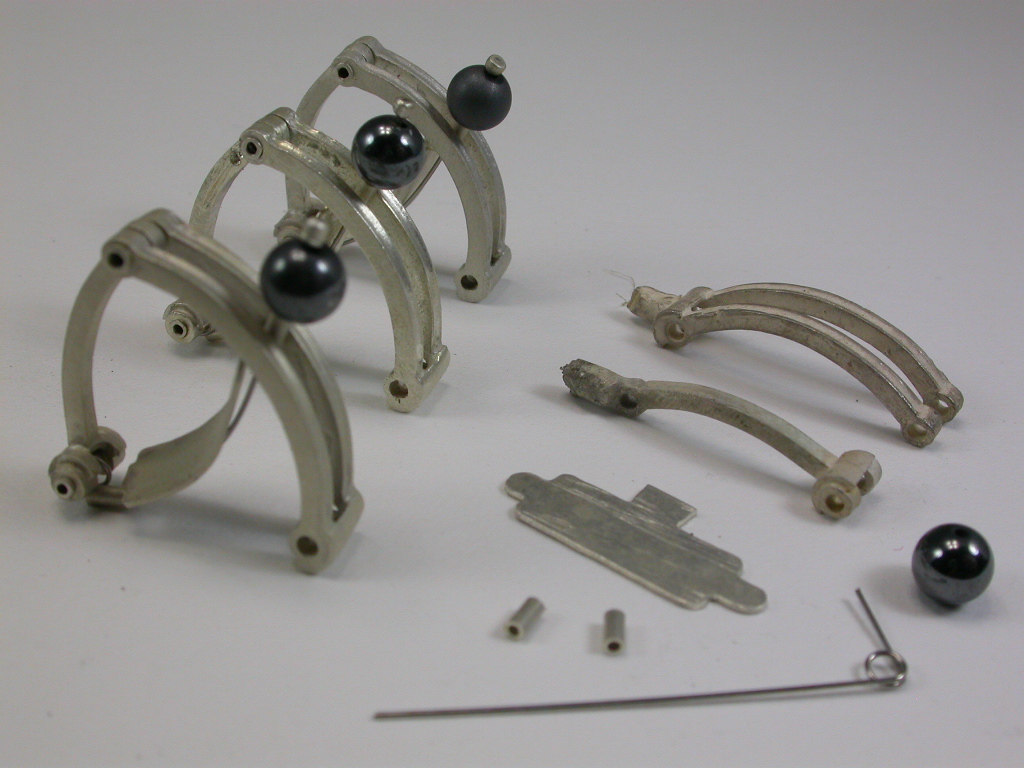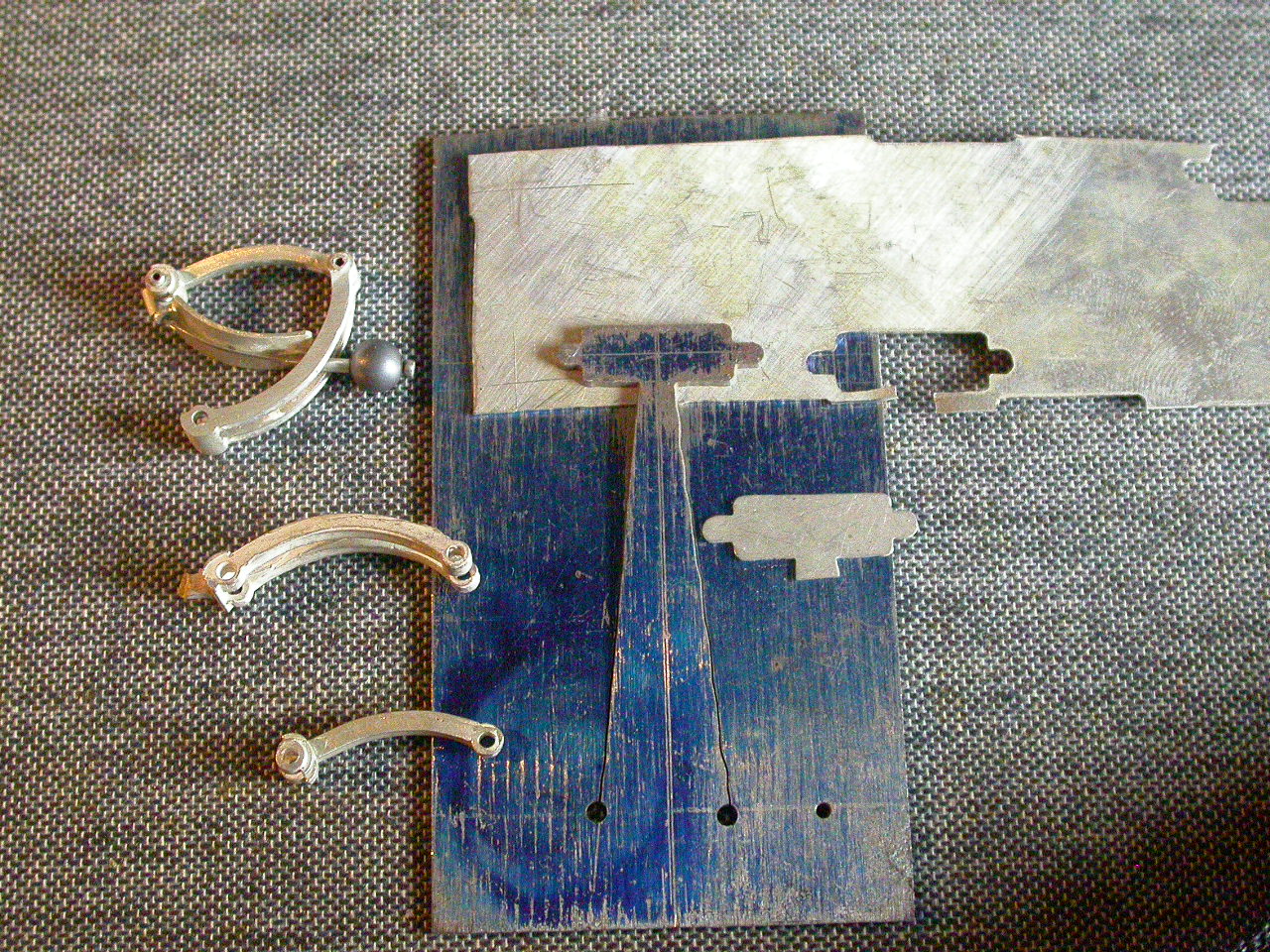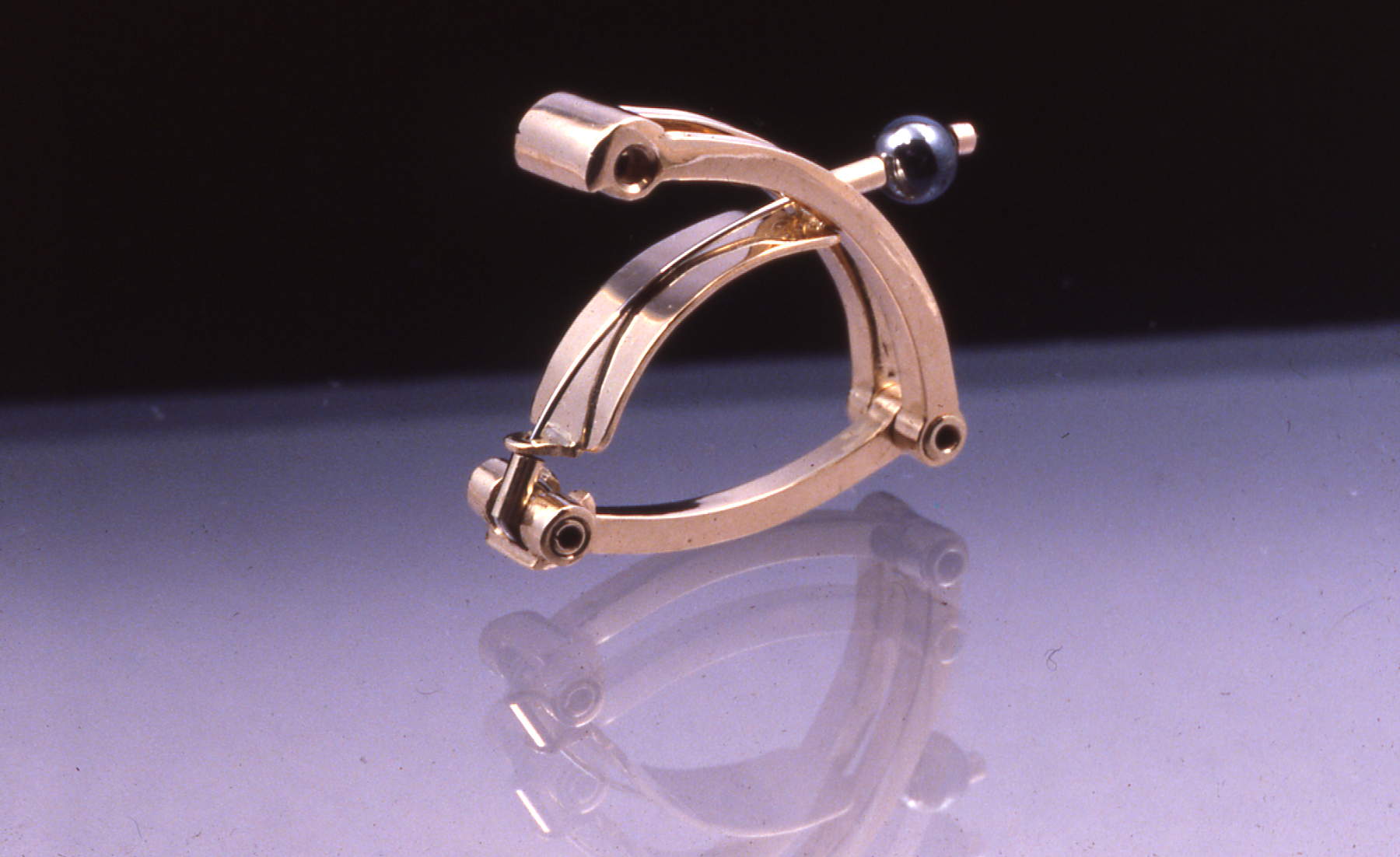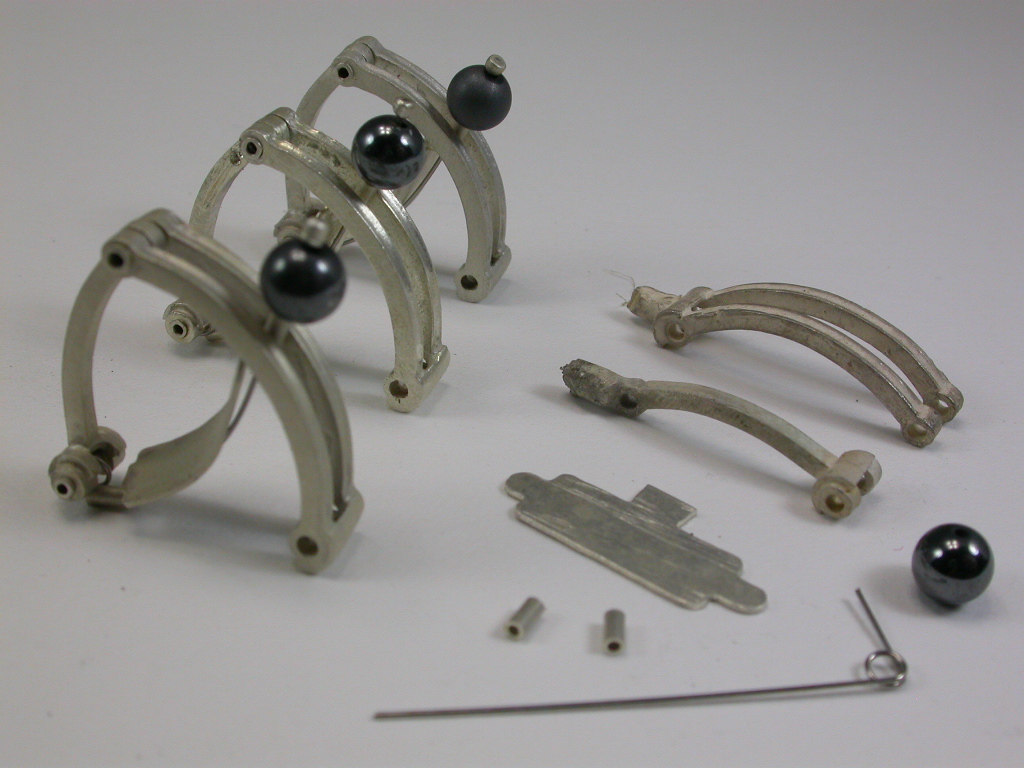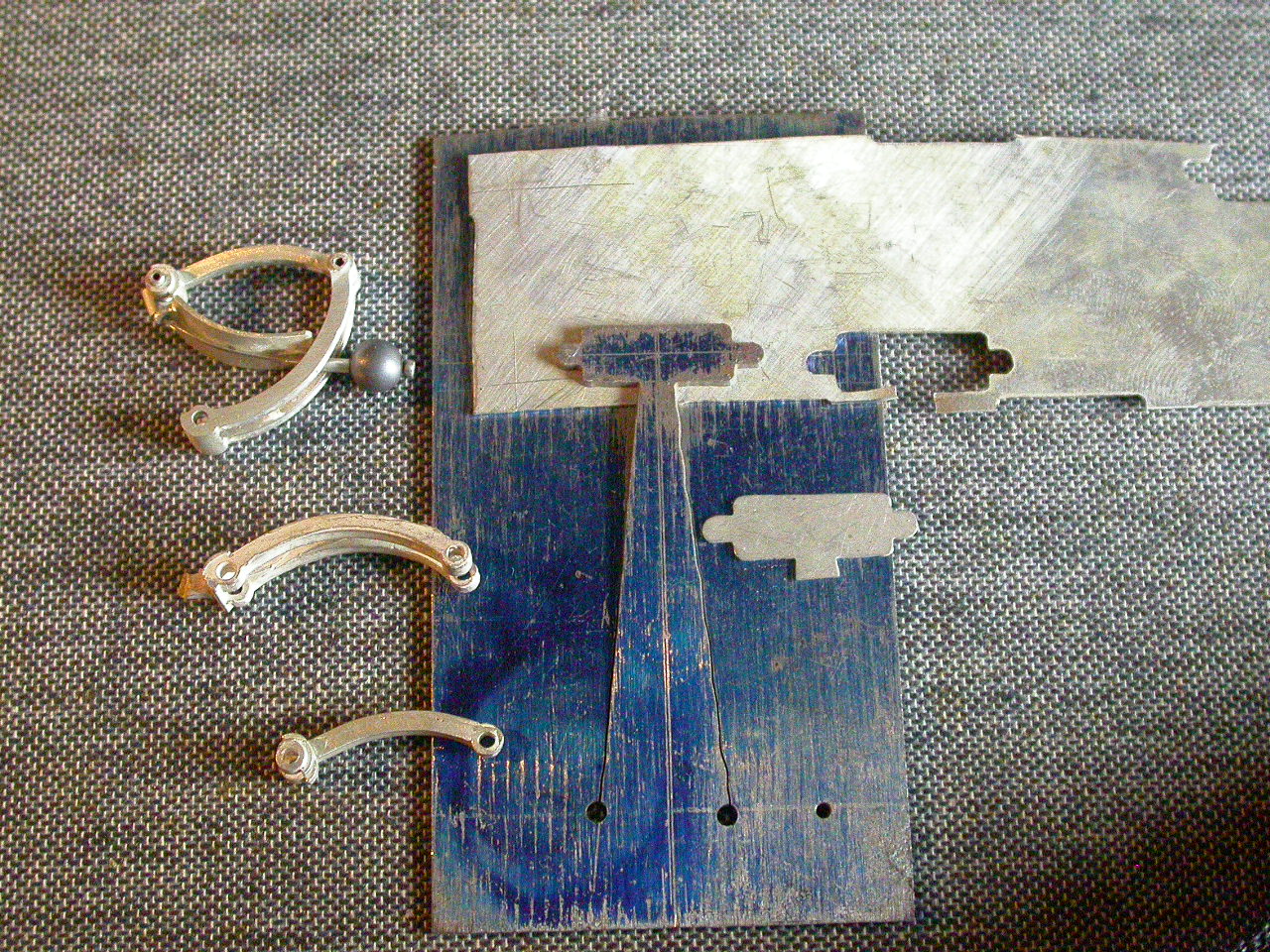 sold out
ADJUSTABLE MECHANICAL RING WITH CHRIS DARWAY
Adjustable Knuckle Ring with Chris Darway
1 Day, 6 hours
Do you have misgivings about knocking off someone else's design? Problems with things mechanical? Want to improve your metal skills? Join Chris Darway for one day of metal fun in a workshop where you make a sterling silver self adjusting ring from one of his designs. Students will start with pre cast lost wax elements, stamp a part from a die, learn to solder sterling to stainless steel wire and set tube rivets all in one day. Everyone will go home with a self adjusting sterling silver ring!
Skills covered: sawing, measuring, using a stamping die, silver soldering stainless steel, cleaning and finishing of raw castings, making a stainless steel wire spring and tube rivets as a hinge.
Materials Kit Fee: $27
The kit includes all material needed for the project: several sterling silver castings, stainless steel wire, hematite, bead, and tubing.
Tools List will be provided to students upon registration.
Prerequisite: Fabrication and Soldering Level 1